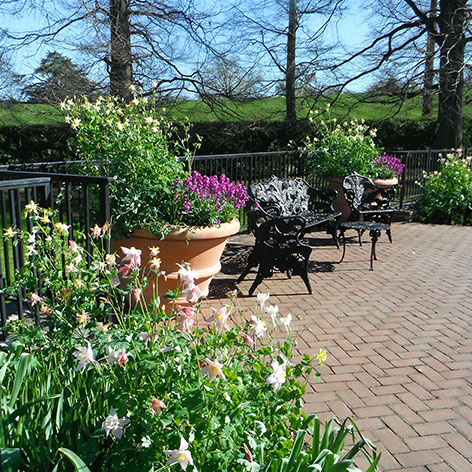 See spectacular seasonal exhibitions inside a landmark glasshouse that also features a tropical rain forest and cactus-filled desert with plants that can be seen nowhere else in New York.
Explore 50 diverse gardens and plant collections across 250 acres of year-round beauty throughout the National Historic Landmark landscape, including 30,000 magnificent trees.
Enjoy exciting hands-on activities for the entire family in two gardens designed especially for children that connect plants and people, as well as wide-ranging adult education classes in several tri-state locations.
Discover the 50-acre Forest, Rock Garden, Home Gardening Center, and so much more during daily tours and programs.